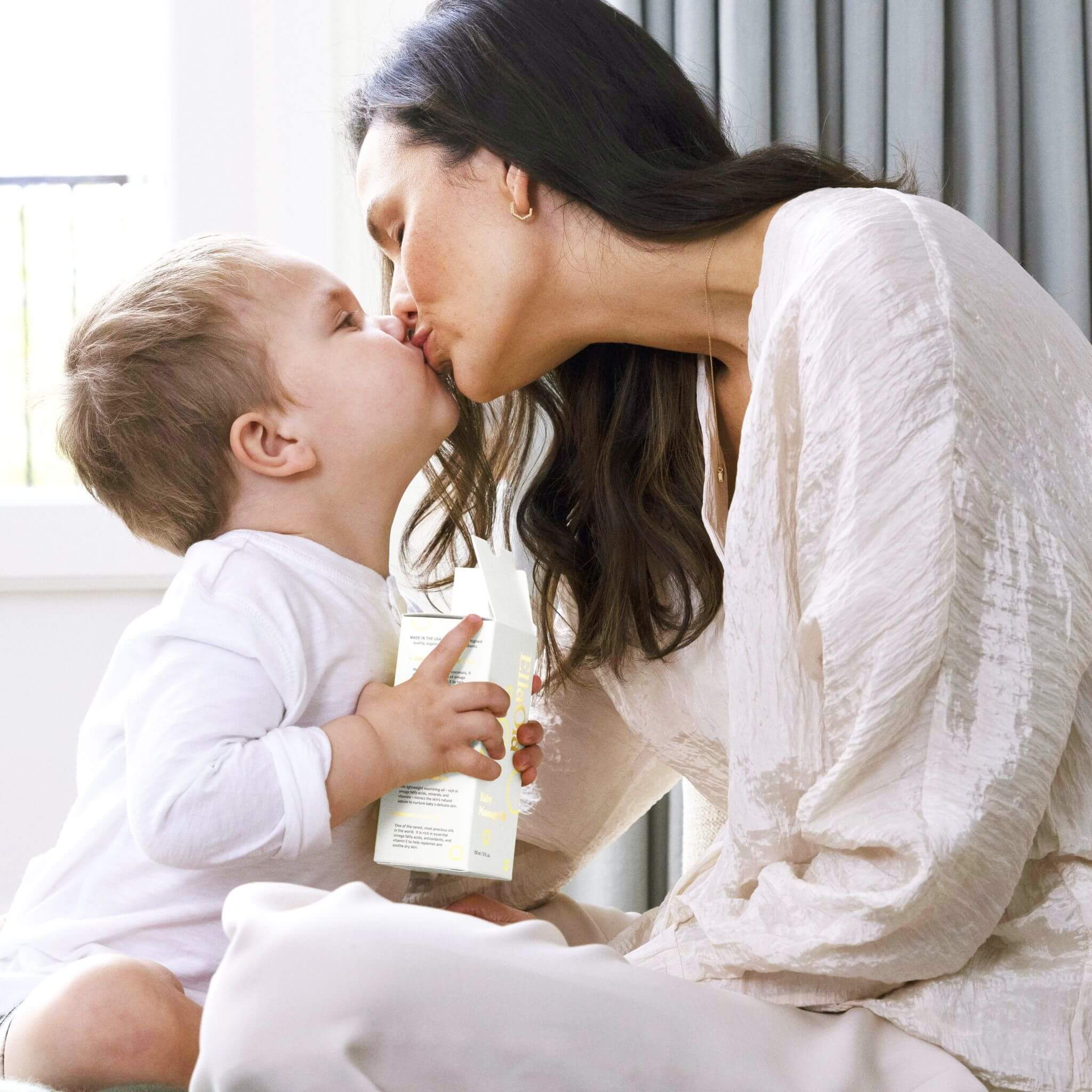 Developed with Harvard Dermatologists
Our science-first approach led us to partner with leading experts in the fields of dermatology and pediatrics. Every formula is vetted by our exceptional team who is as committed to gentle and effective baby skincare as we are.
Meet Our Dermatologists
Featured In






"This best-in-class, rigorously tested, bath and skincare line doesn't skimp on ingredients or looks."
- Forbes
"For the most stylish kids you know, EllaOla's Baby Bundle is for that new little bebe skin!"
- Harper's BAZAAR
"EllaOla makes gentle, science-backed formulas parents can trust."
- GLAMOUR
"If your giftee likes to splurge every now and then, consider EllaOla as an elegant option for sensitive skin."
- National Eczema Association
"Best recommended products to prevent skin irritation and help treat eczema in babies."
- BuzzFeed
"The Best Baby Eczema Creams and Washes"
- The Bump
Strong values. 
Gentle touch.
Our collection doesn't just meet the highest standards of safety and efficacy. EllaOla is raising the standard with industry-leading certifications, quality testing, ingredient transparency and sustainability practices. We ban over 2,500 potentially toxic ingredients and search the world for only the best in each formula.
Our Approach
Our safety promise:
We stand behind everything that goes into our formulas and are transparent about everything that stays out.
NO parabens
NO phthalates
NO sulfates
NO oxybenzone
NO steroids
NO synthetic fragrances
NO PEGs
NO dyes
NO formaldehyde releasers
NO propylene glycol
These ingredients will never be used in formulating our baby skincare.
From Sea to Skin.
Our SeaSoothe Technology™

1
Hydrating
Helps instantly replenish moisture and keep moisture levels balanced.
2
Soothing
Helps reduce irritation caused by environmental exposure such as sun and pollutants.
3
Barrier Building
Creates a protective biofilm that helps keep out irritants, allergens and harmful bacteria.
Giving Back
We believe in a future where all families have access to optimal skin health. That's why we partner with organizations like Boston Health Care for the Homeless Program (BHCHP) to get essential babycare products into the hands of families experiencing homelessness.
Learn More