Our Dermatologists
Meet the doctors
behind every formula
Experts in dermatology, pediatrics and parenting, our Scientific Advisory Board knows baby's skin inside and out — and help us perfect our science-first, plant-based formulas for families everywhere.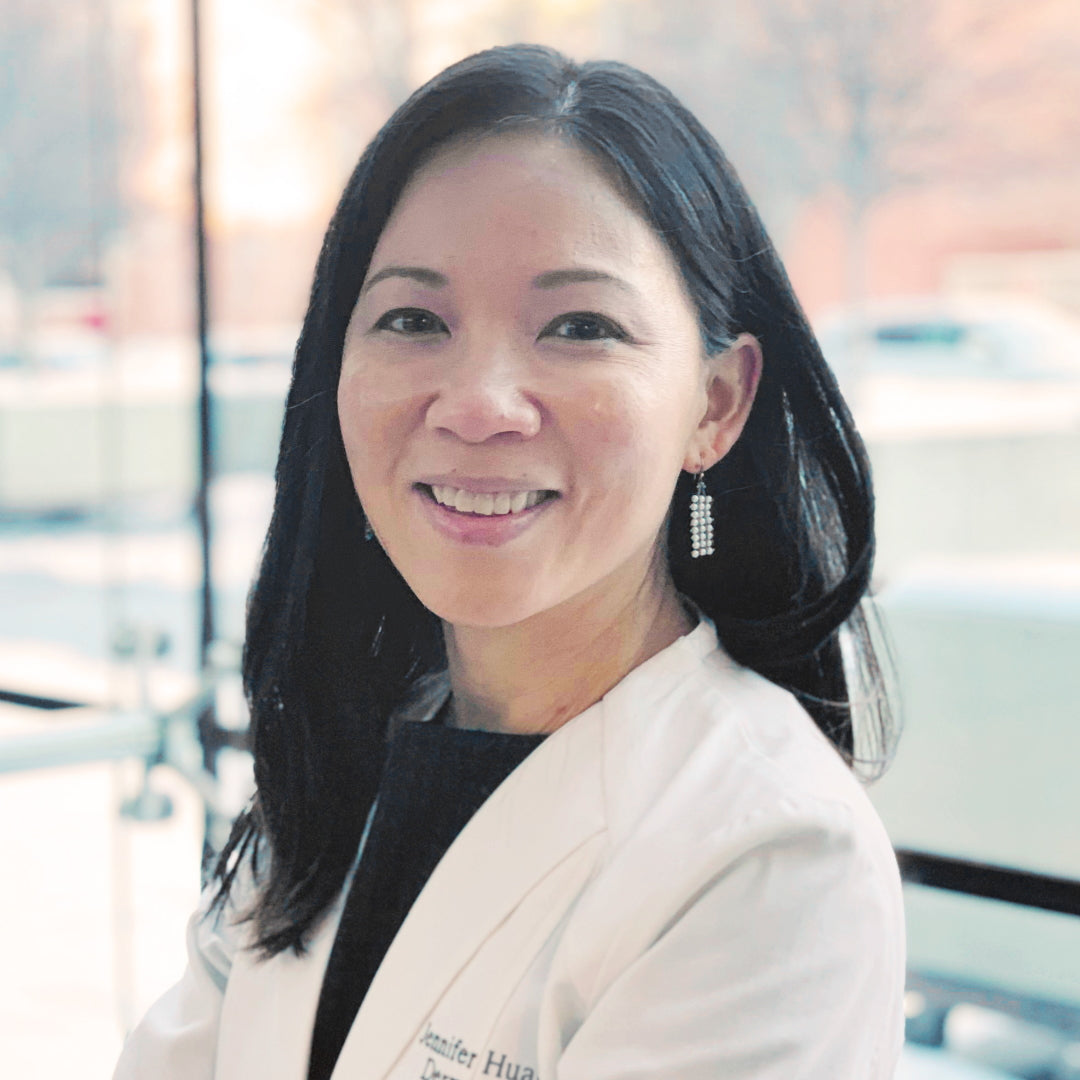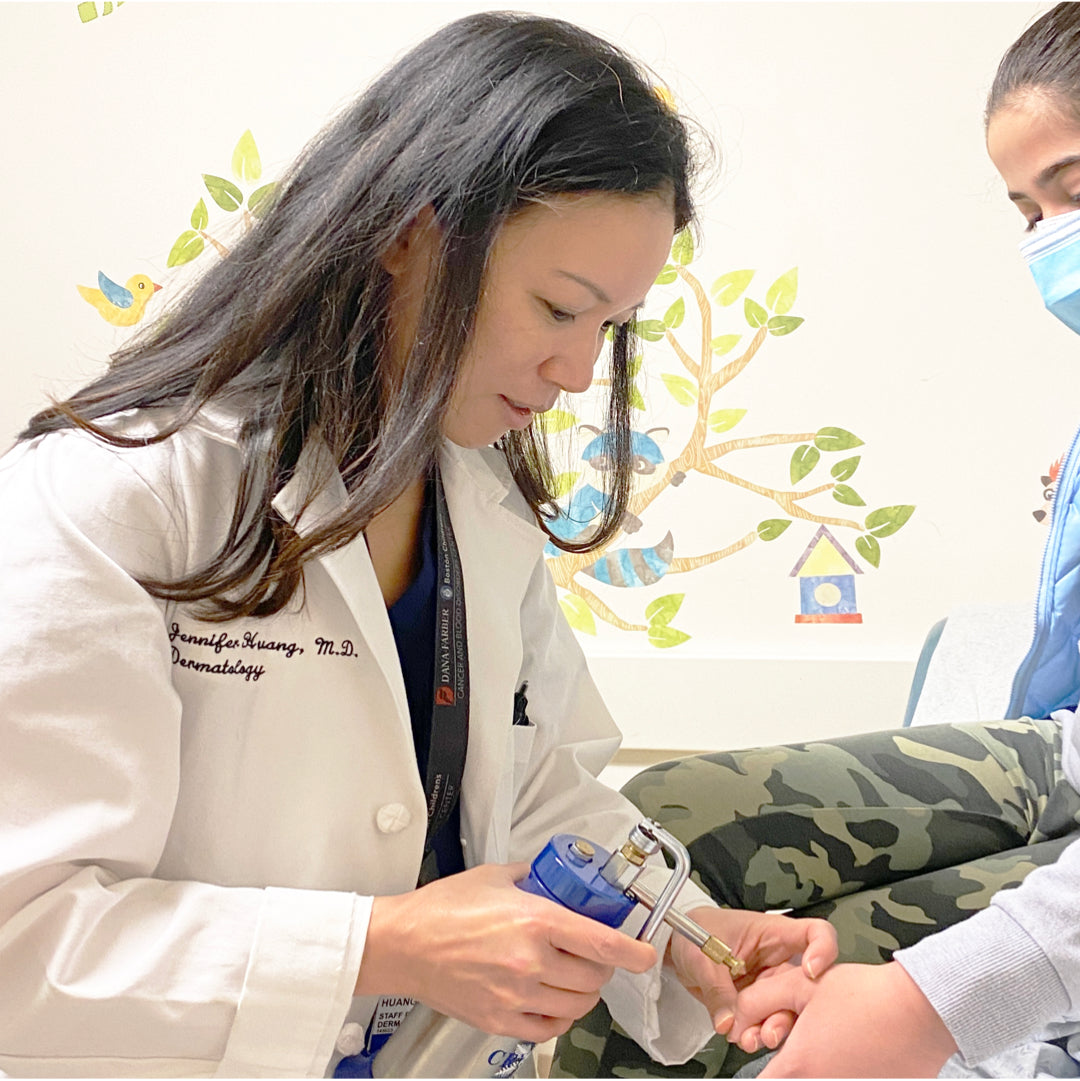 Dr. Jennifer Huang, MD
Board-certified Pediatric Dermatologist
Boston Children's Hospital (#1 ranked children's hospital in the US)
Associate Professor of Dermatology, Harvard Medical School
Recognized as a Top Doctor in Boston Magazine for three years running, Dr. Huang has cared for thousands of babies with eczema, diaper rash, cradle cap and more — including her own kids who both had skin issues as infants. As an award-winning teacher and mentor at Harvard Medical School and the Harvard Dermatology Residency Program, Dr. Huang has a reputation for sharing what she knows — making her a great fit for EllaOla's Scientific Advisory Board and its commitment to education and transparency.
"Just like all of the other organs in their bodies, baby skin is still growing and maturing after they are born. Their skin is thin and sensitive and can react to ingredients that adult skin does not react to. When it comes to baby skin care products, the simpler the better!"
- Dr. Huang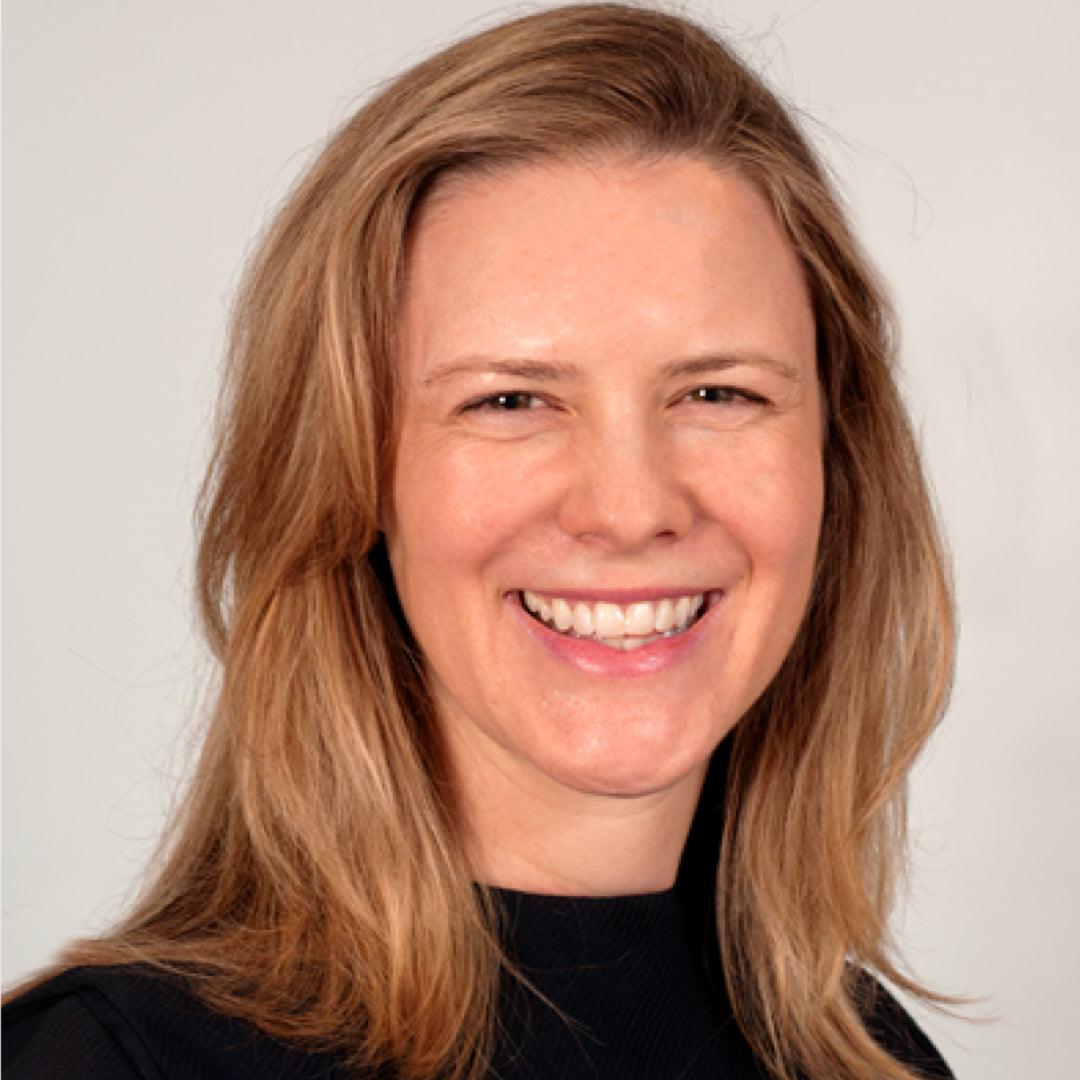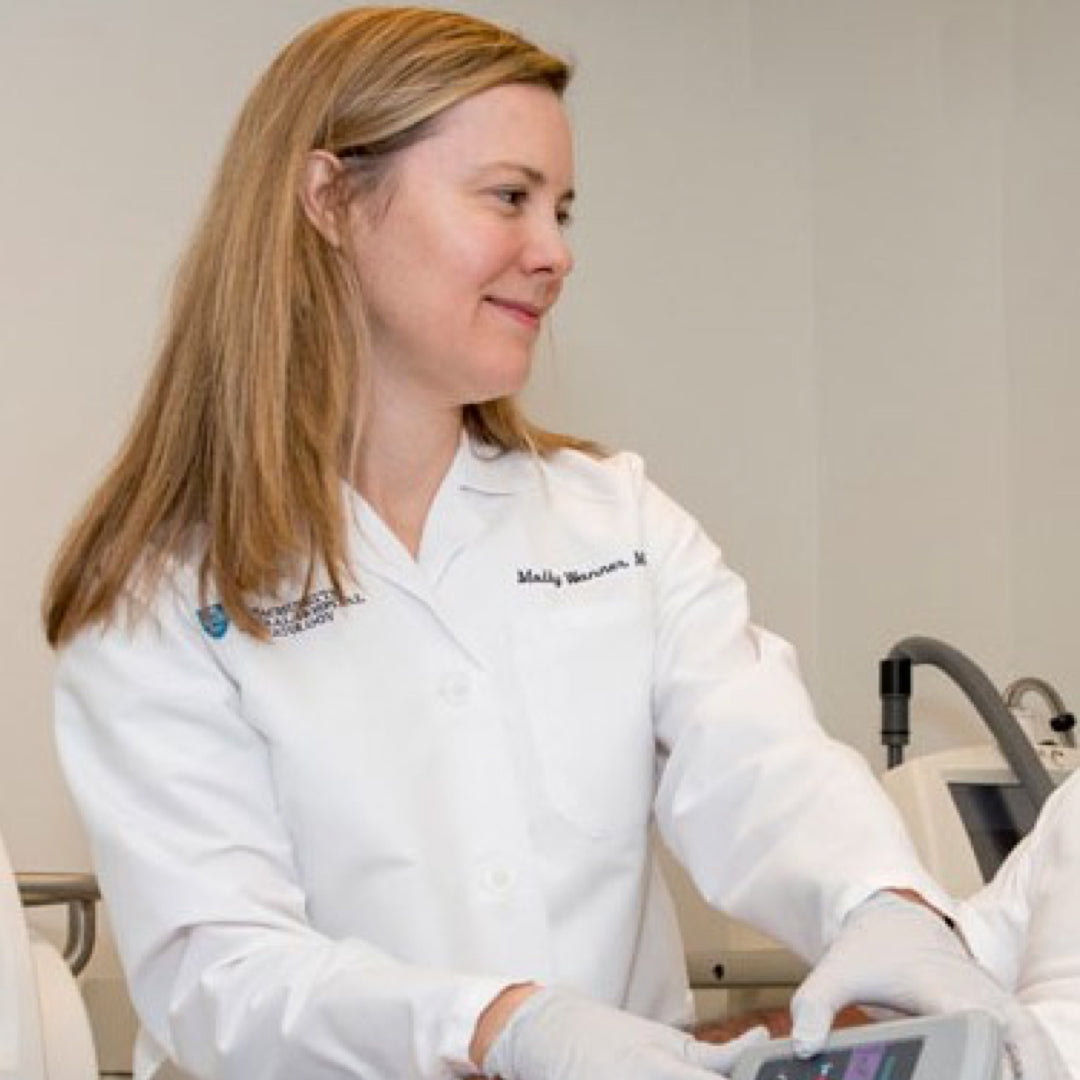 Dr. Molly Wanner, MD
Board-certified Dermatologist
Massachusetts General Hospital
Assistant Professor of Dermatology, Harvard Medical School
Dr. Wanner received her medical degree from Columbia University College of Physicians and Surgeons, where she was inducted into the Alpha Omega Alpha Honor Society. Professionally, she is a member of several associations including the American Academy of Dermatology, American Society of Dermatologic Surgery and Women's Dermatologic Society. She has co-authored numerous medical publications; is an invited guest speaker, and is frequently used as a clinical expert source for her expertise and knowledge.
"As a parent and dermatologist with over 20,000 appointments in my career to date, I am well positioned to advise this growing brand. Please do not use fragrance! Too many baby products have fragrance."
- Dr. Wanner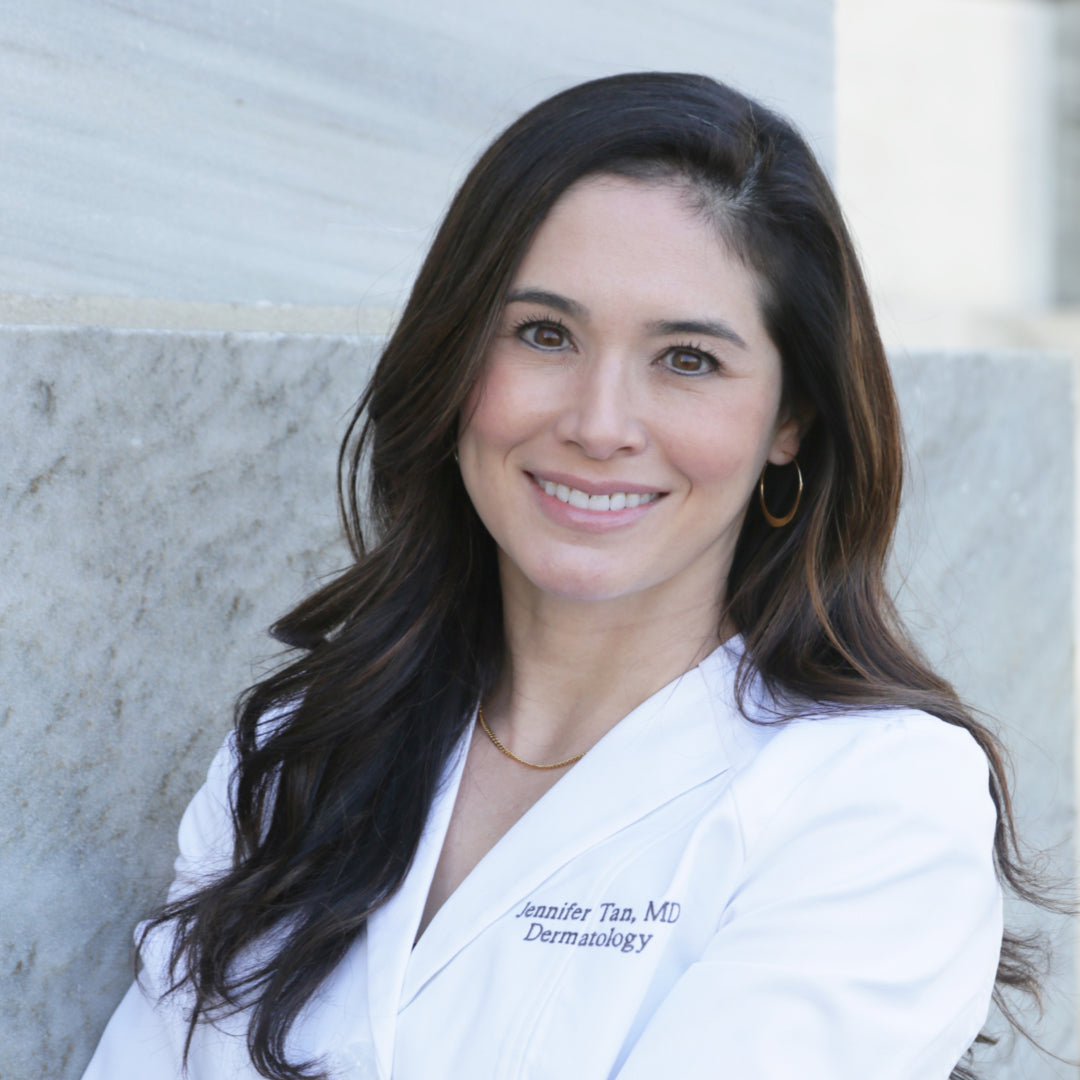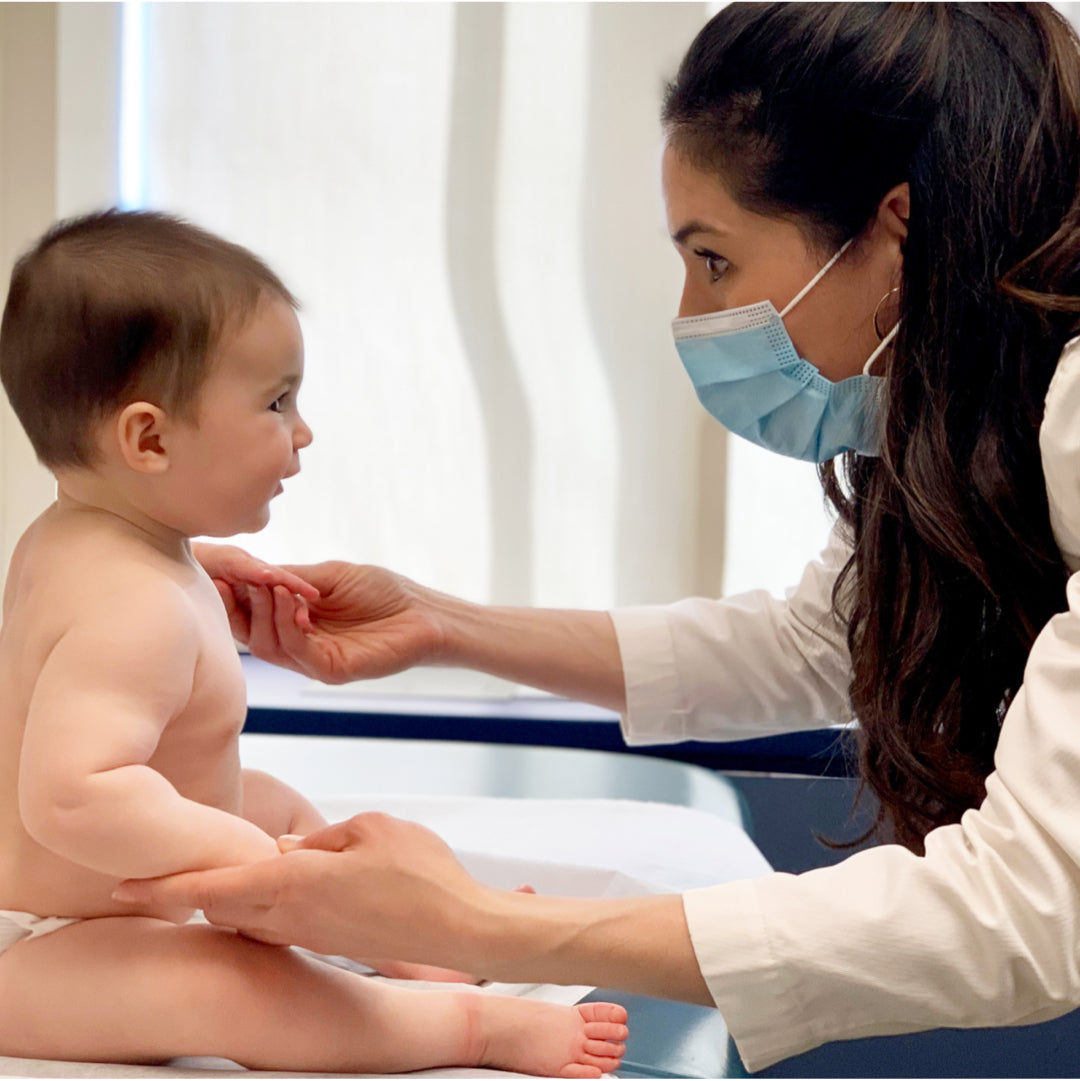 Dr. Jennifer Tan, MD
Board-certified Dermatologist
Massachusetts General Hospital
Harvard Medical School
A faculty member at Harvard Medical School and co-director of the Dermatology Clinic at Boston Health Care for the Homeless, Dr. Tan has spent over a decade helping over thousands of pediatric dermatology patients. Dr. Tan's passion for helping under-served communities has earned her recognition by the American Academy of Dermatology and Harvard Medical School. Her expertise and passion goes hand-in-hand with EllaOla's commitment to safety, transparency and giving back . As a Scientific Advisor, she's excited to help families navigate the best skincare for their babies by helping EllaOla revolutionize baby care with trustworthy products that are safe, effective for children and socially conscious.
"It is my passion to increase access to dermatologic care among underserved populations, which aligns well with EllaOla's philanthropy mission. I have much experience in community outreach and working with underserved populations and can help to expand and develop the philanthropy arm of EllaOla."
- Dr. Tan